I was recently in this beautiful country,land of the Gross National Happiness.
Every day was simply amazing, so different, with a real authenticity. The country is not very touristic at the moment, only a few people from west, and India, so you can easily visit each temple, monastery without pressure (this word is not used there…).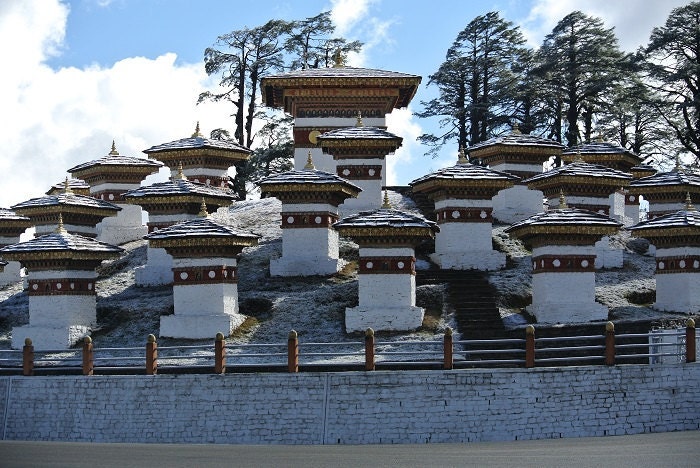 All along the trip, I saw a lot of people wearing traditional clothes, and I found some old ones as antique « kiras », wemen dress full of colours and splendid designs.You will see some of them on the site very soon, if you are interested, please contact me.